Metaverse is the future of work and networking.
I hope you're all doing well and staying safe.
As many of you know, I love to travel and connect with like-minded people from all over the world. In the last 12 months I have traveled in 2 countries. San Fransisco, USA and Belgrade, Serbia.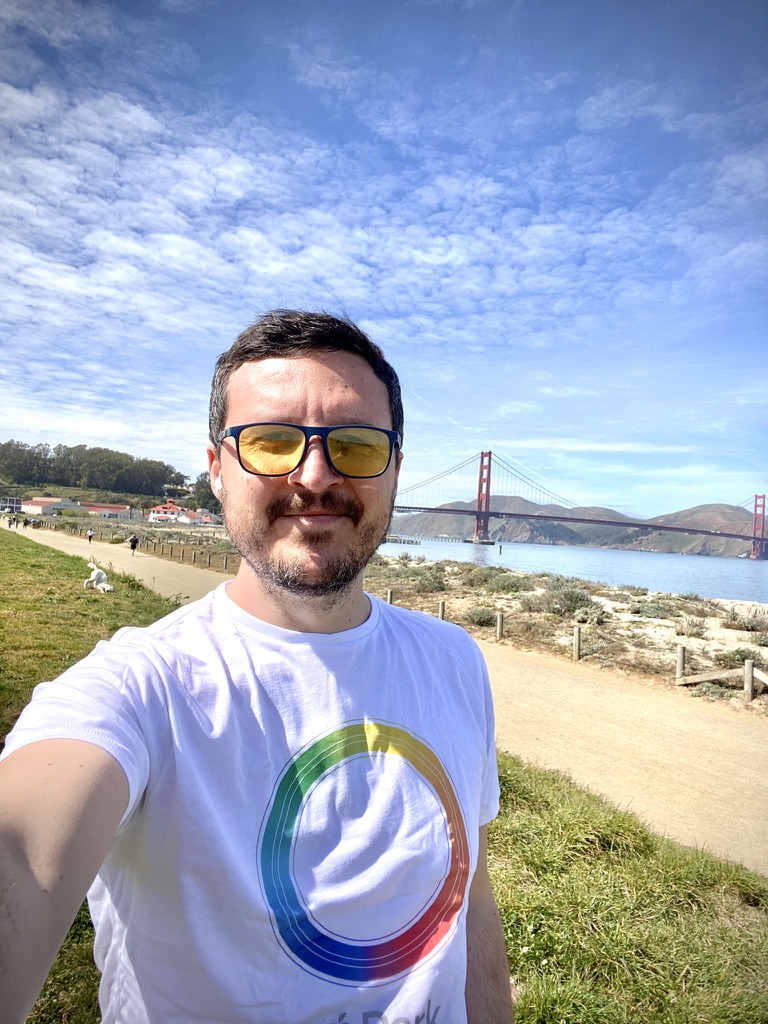 But sometimes going to another country, is not as easy to do so. Traveling is expensive and time-consuming, and it's been difficult to balance my love for exploring new places and meeting people with my responsibilities to my family.
That's where the Metaverse comes in. For those of you who aren't familiar, the Metaverse is a virtual world that allows you to connect with people from all over the world and explore new places without ever leaving your home. It's kind of like a video game, but with a much deeper level of interaction and immersion.
Over the past few months, I've spent a lot of time in virtual worlds, and I have to say, it's been an incredible experience. I've been able to "travel" to places like Tokyo, Paris, and even the moon, all from the comfort of my own home. And the best part? I've been able to do it without spending a dime on plane tickets or hotel rooms.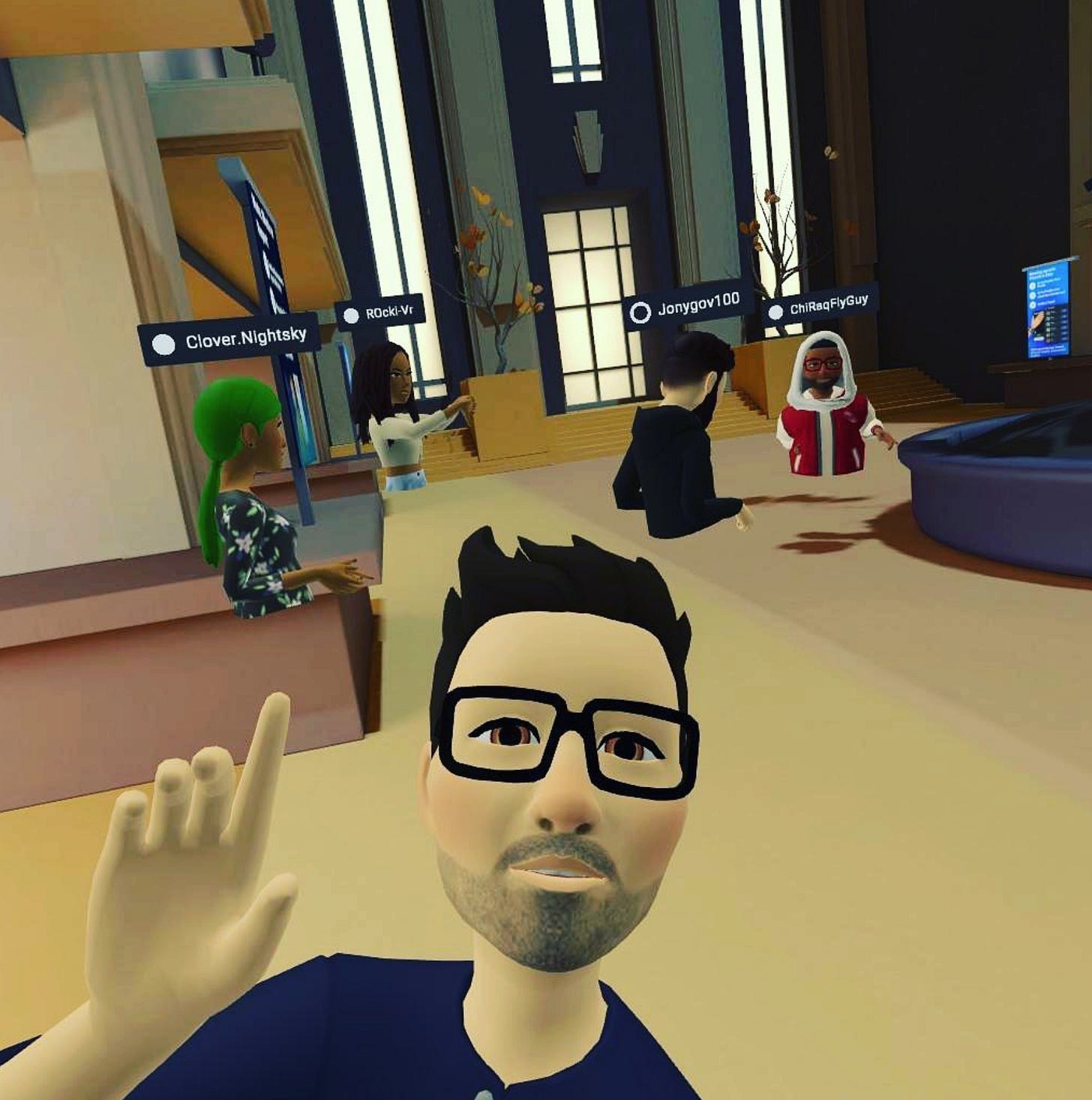 But the real magic of the Metaverse is in the connections you can make. It's crazy! I've met people from all over the world who share my interests and passions, and we've been able to collaborate and work together on projects as if we were in the same room. And because the Metaverse is so immersive, it feels like we really are in the same room, even though we might be thousands of miles apart.
In fact, I've found that I'm able to connect faster with people on a deeper level in the Metaverse than I ever could in real life. There's something about the shared experience of exploring a virtual world together that creates a bond that goes beyond just a casual conversation.
In the last few months I managed to do a virtual presentation about my new book "Metaverse: Avoiding the dark turn", to hundrends of people from all around the world.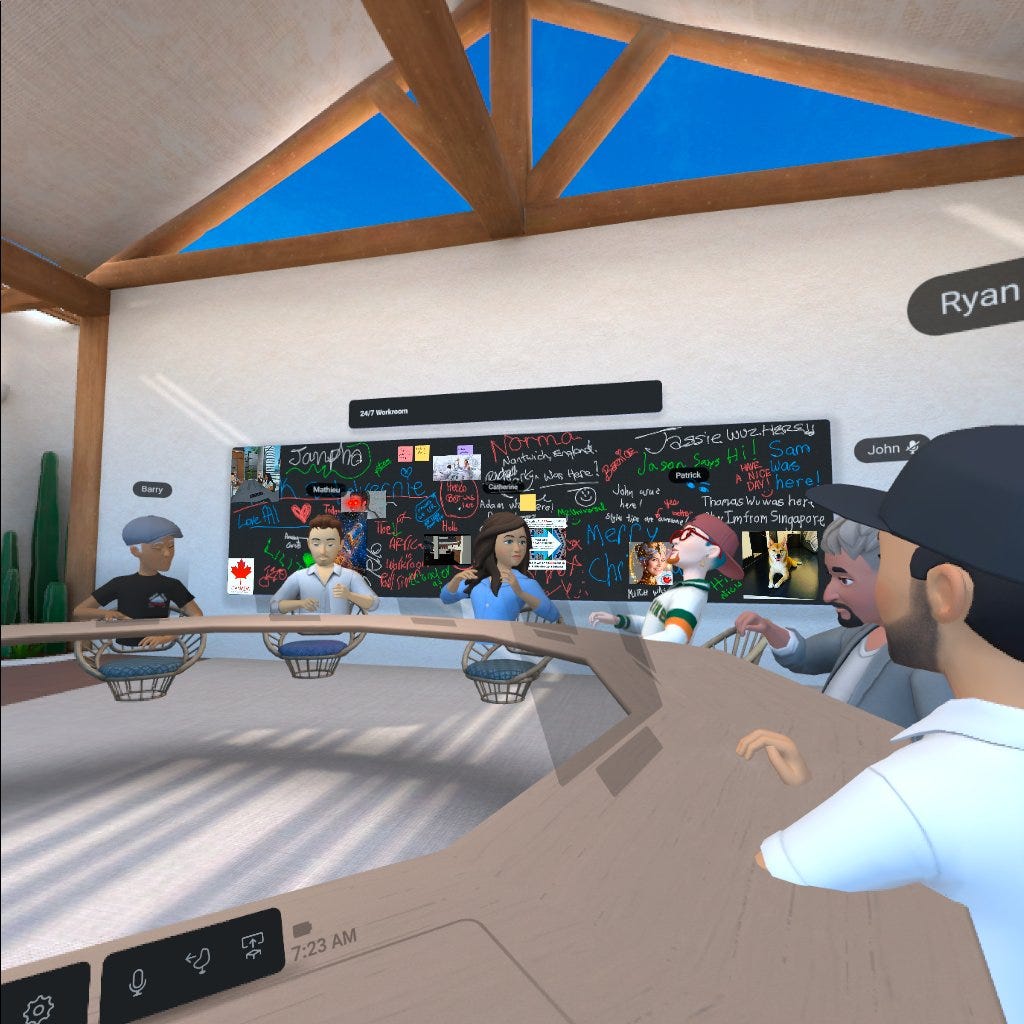 Also, with Toroblocks (my company) we now have our own virtual offices in the Metaverse. We can book appointments and host meetings there. The feeling of connection goes far beyond a zoom call.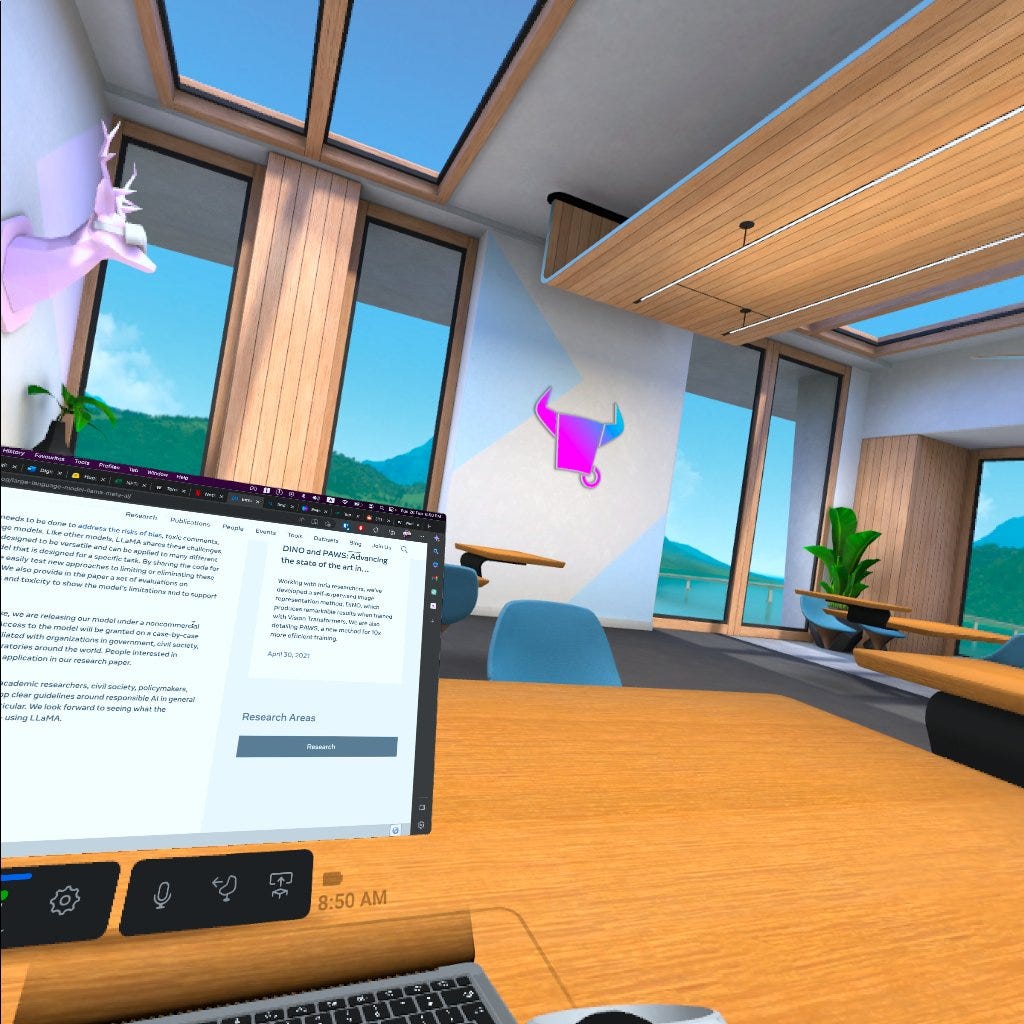 Of course, the Metaverse isn't perfect. There are still some technical limitations, and there are concerns about privacy and security that need to be addressed. But overall, I'm incredibly excited about the potential of this technology and what it could mean for the future of work, travel, and connection.
And no. This is not to say that the Metaverse will replace my travels. Not even close, but it's the best alternative I know that can help me build more real connections and travel in different timezones with a click of a button.
So if you're feeling a little stir-crazy and itching to connect with like-minded people from around the world, I highly recommend giving the Metaverse a try. It might just open up a whole new world of possibilities.
Let's connect
I would love to host an "open office" session in the Metaverse soon, so we can meet and talk about anything.
Don't worry if you do not own a headset, you can join from your computer as well. So, If you like this idea, please click here and let me know.
See you soon in the Metaverse. 🙂