Meta Connect 2023. Latest news on VR, AI, and other tech.
All images credits: Meta
This week we're recapping the major announcements from Meta's Connect 2023 conference. Read on for details on the new Meta Quest 3 VR headset, AI innovations, and more.
Introducing Meta Quest 3 – The Next Generation of VR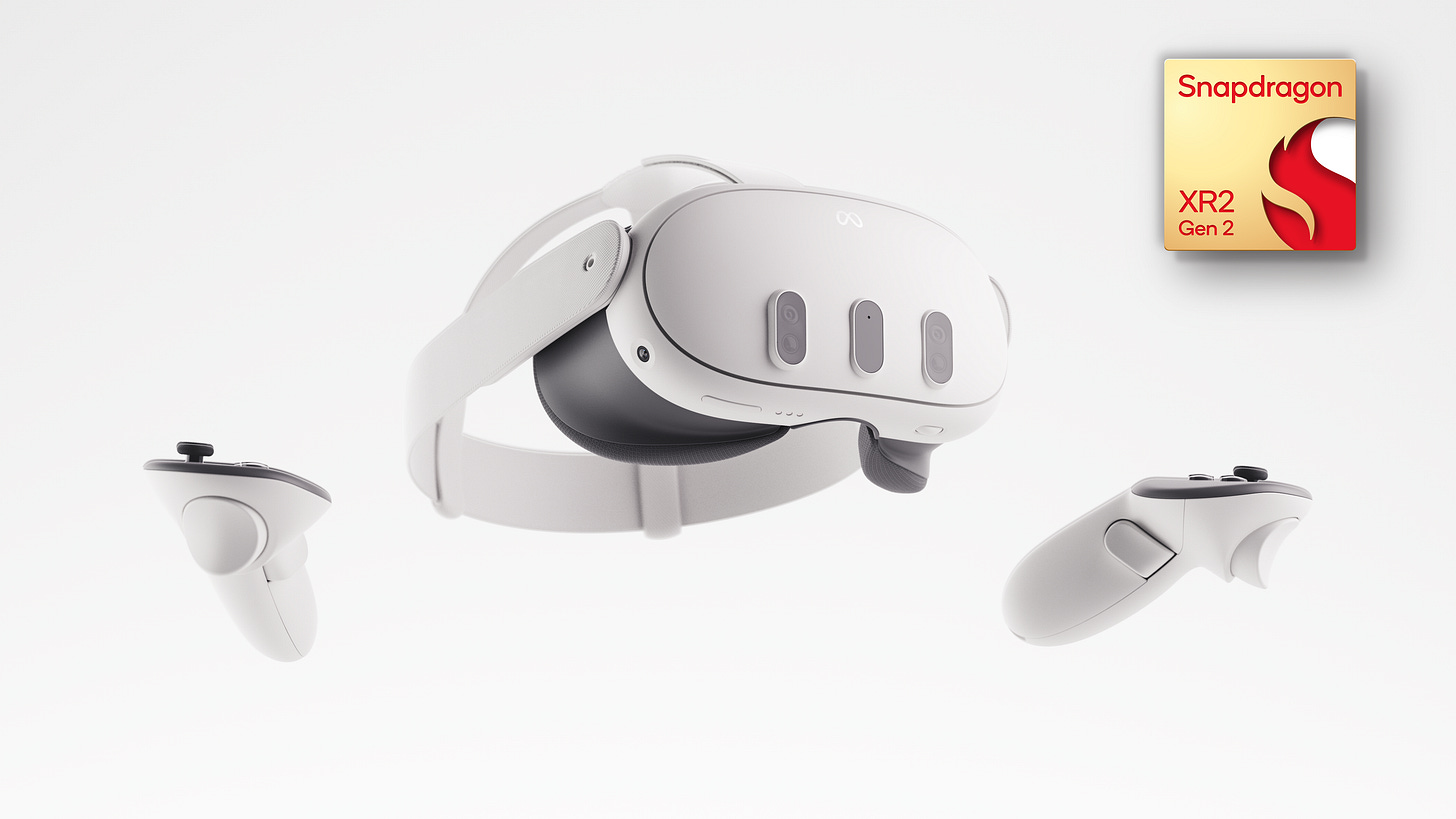 Meta unveiled the next iteration of its popular VR headset, the Meta Quest 3. With improved features like full-color passthrough, 110-degree field of view, and enhanced graphics powered by a Qualcomm Snapdragon chip, this model aims to deliver greater immersion.
Retailing at $500 with 6 months of Meta Quest+ subscription included, the Quest 3 is available for pre-order now. Our managing editor Darrell Etherington checked it out firsthand – find his hands-on review on our site.
Bringing Xbox Cloud Gaming to VR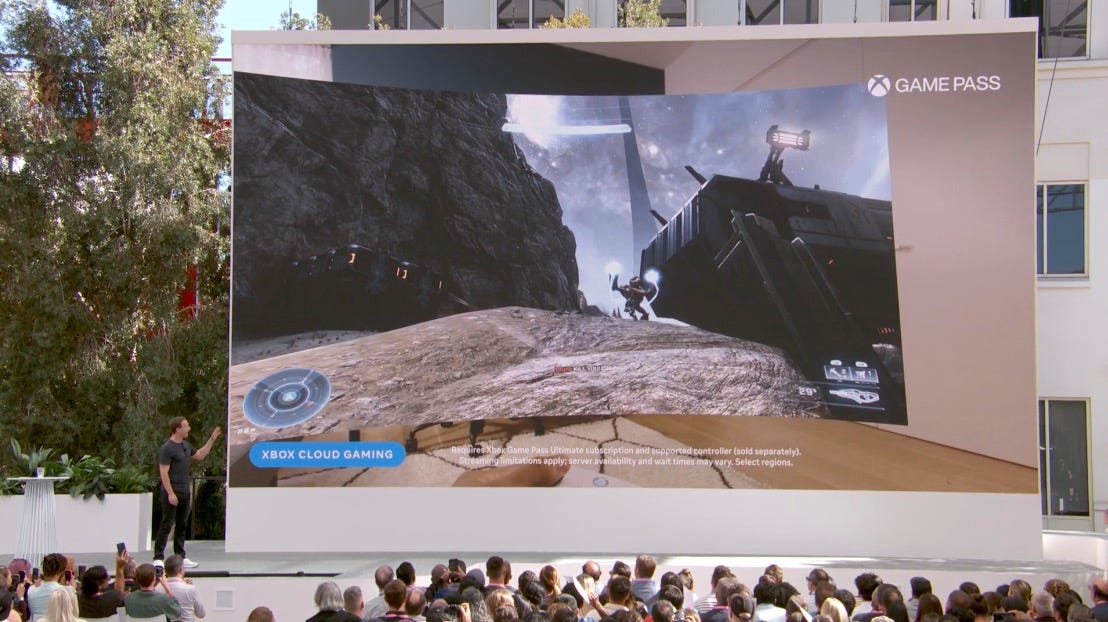 Gamers rejoice – Meta is partnering with Microsoft to bring Xbox Cloud Gaming into VR. This means you'll soon be able to stream popular Xbox titles directly into virtual and mixed reality. The feature allows you to resize and reposition a virtual screen for optimal gameplay. Look out for this in December!
Meta's New AI Image Generator "Emu"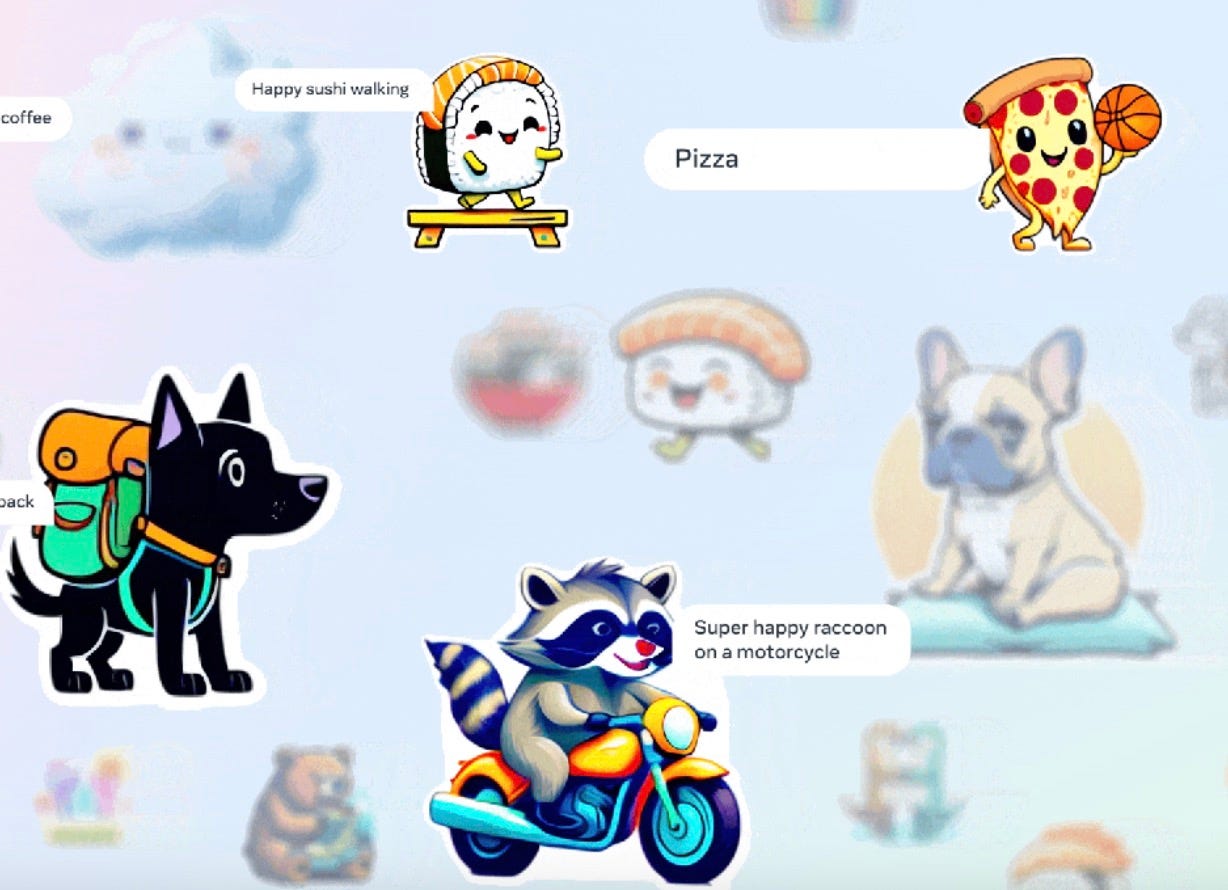 Meta unveiled their new AI system Emu that can generate images and avatars from text prompts. Emu will power new generative stickers for Meta's messaging apps. Users can quickly create unique AI-generated stickers to share on WhatsApp, Messenger, Instagram and Facebook.
Ray-Ban Stories Smart Glasses 2.0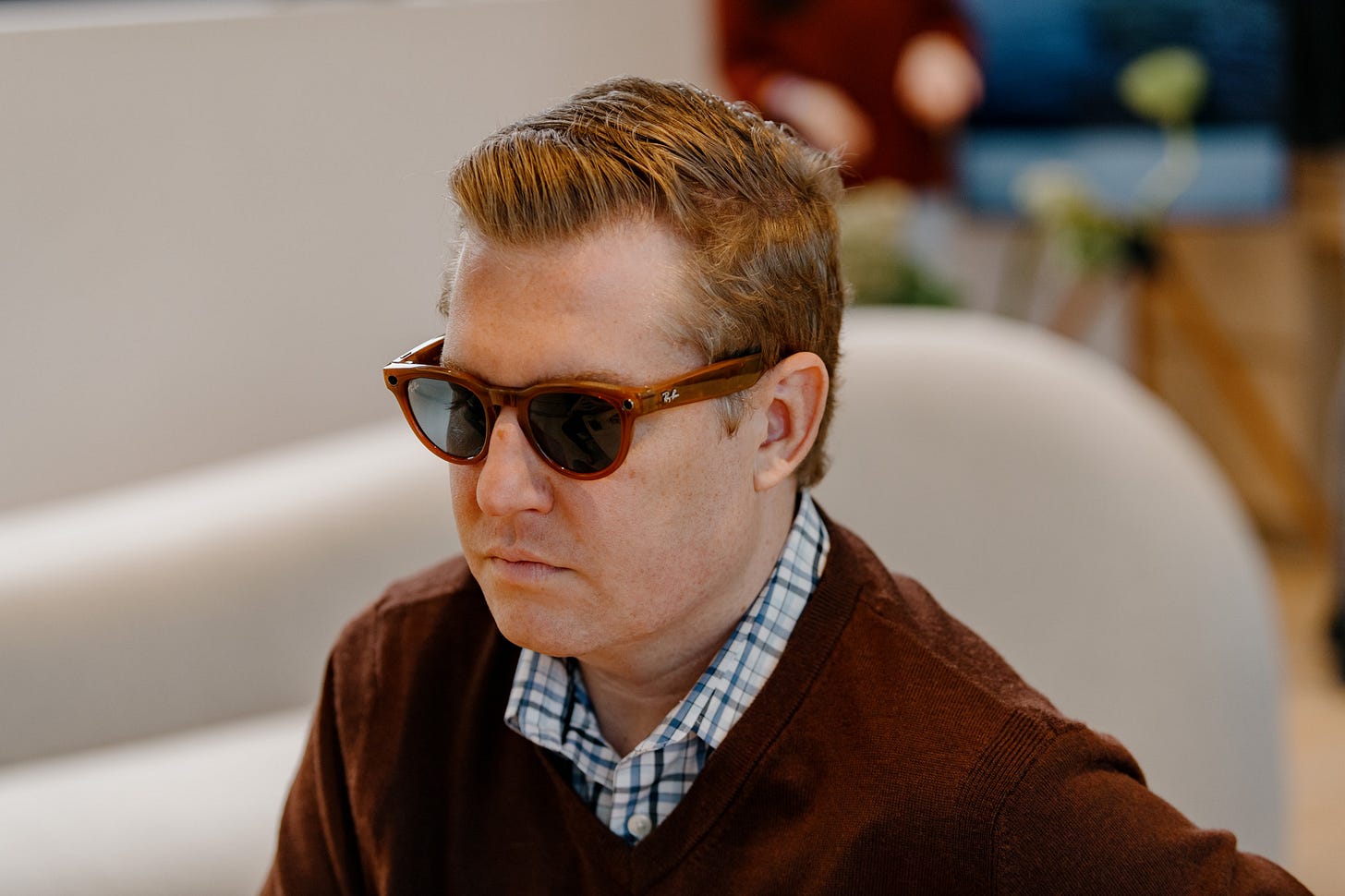 The next generation of Ray-Ban Stories smart glasses level up the technology while retaining the iconic style. With 12MP cameras to capture photos and video, you can livestream moments to friends straight from the glasses. Preorders start at $299 in select markets. Coming soon – the ability to translate languages in real-time!
Welcoming Meta AI – A Virtual Assistant for Messaging
Meta is launching a new AI assistant called Meta AI to enhance customer service and productivity across its messaging platforms. Meta AI can answer questions, make plans with friends, search the web, and more. For businesses, Meta's new AI Studio platform lets brands build customized AI chatbots for Messenger, Instagram, and Facebook.
That wraps up the key highlights from Meta Connect 2023! Let us know what you're most excited about in the world of VR, AR, and AI.