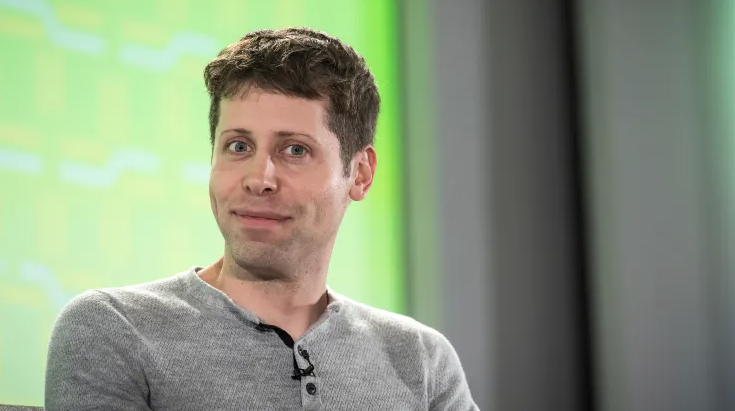 Major Shakeup at OpenAI – CEO and President, Sam Altman, Depart Suddenly
OpenAI, the company behind viral chatbot ChatGPT, experienced a dramatic leadership shakeup this week. On Friday, OpenAI announced that CEO Sam Altman has been removed by the board and President Greg Brockman has resigned in protest.
The board stated that Altman was "not consistently candid in his communications" which hindered their oversight ability. They no longer have confidence in his leadership. CTO Mira Murati has been appointed interim CEO while a permanent replacement is found.
Altman said he "loved his time at OpenAI" and was "hopeful the world is a little better" because of their work. The move comes just after Altman led OpenAI's first DevDay conference announcing major new products to compete with Microsoft, Google and others.
Brockman, who co-founded OpenAI with Altman, quit shortly after the news based on his objection to Altman's ouster. Altman had been the public face of OpenAI as it sparked the current AI race with ChatGPT's launch last year.
Microsoft, which has invested billions in OpenAI, said it remains committed to the partnership under Murati's leadership. But this abrupt change raises uncertainty about OpenAI's direction right as competition intensifies in AI research and development.
While surprising, some speculate the move may be related to Altman reportedly planning his own venture fund focused on "hard tech." However, OpenAI has not provided any further details behind the reasoning.
This power shift removes the two highest-profile leaders of OpenAI just months after ChatGPT's huge impact on public interest in AI. With Murati newly at the helm, all eyes will be on how OpenAI continues marching towards its mission of developing AI "beneficial to humanity" amidst the fierce competition.