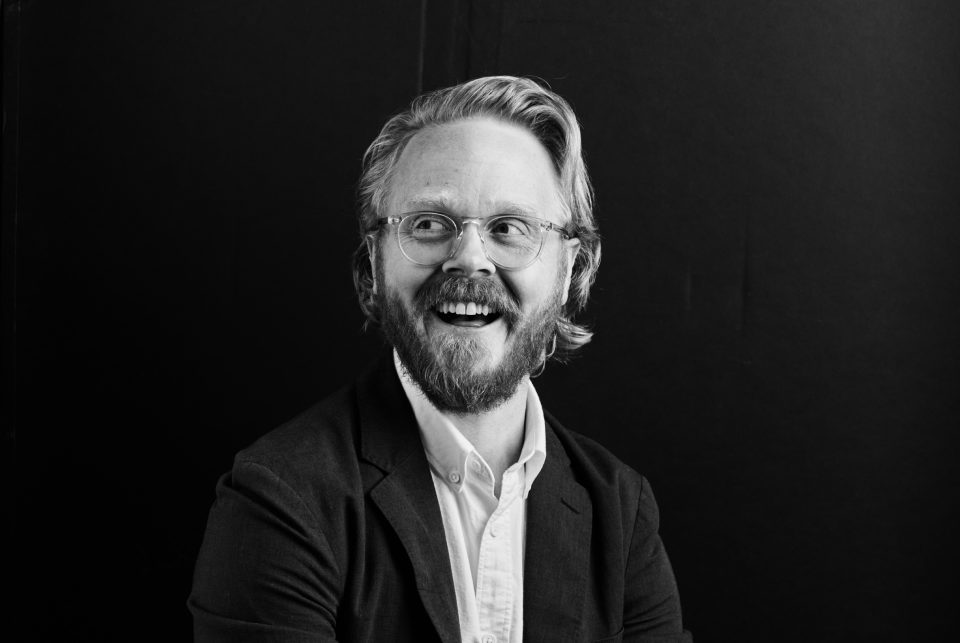 Jeff Goins helps creative people succeed. Through his bestselling books, courses, coaching, and speeches, he shares his ongoing journey of transformation, inspiring creators like you to discover your voice and share it with the world.
He is also the founder of Fresh Complaint, a bespoke creative agency that helps thought leaders turn good ideas into big ideas. Jeff and his team do this through the powerful medium of books: from proposals to editing to full-on ghostwriting, Fresh Complaint can help you make your book great.
Just outside of Nashville, Jeff can be found making a midday omelette for a friend, hiking with his kids, or editing his latest poem.
Here's my interview with him for Torocon 2022.