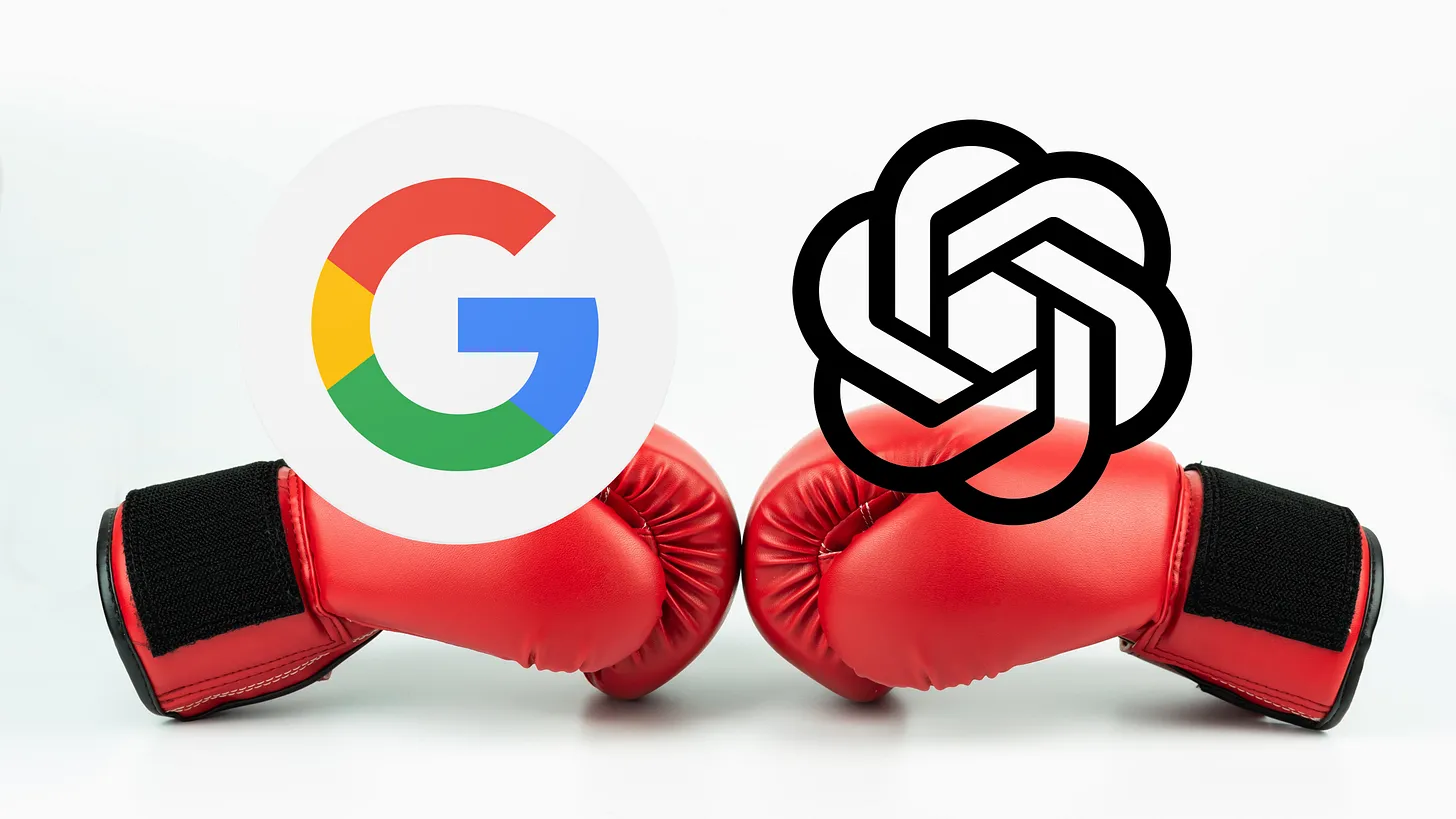 AI: The Battle for Dominance begins.
Two major players, Microsoft and Google, have started to move in the fight for AI supremacy. Microsoft unveiled its ambitious AI strategy on February 7; the next day, Google did the same. Both firms had presentations, but they were very different from one another. Microsoft put on an impressive spectacle, while Google faltered and bungled. Due to the latter's presentation, Alphabet, the parent business, lost $100 billion in value.
Microsoft doubles down on search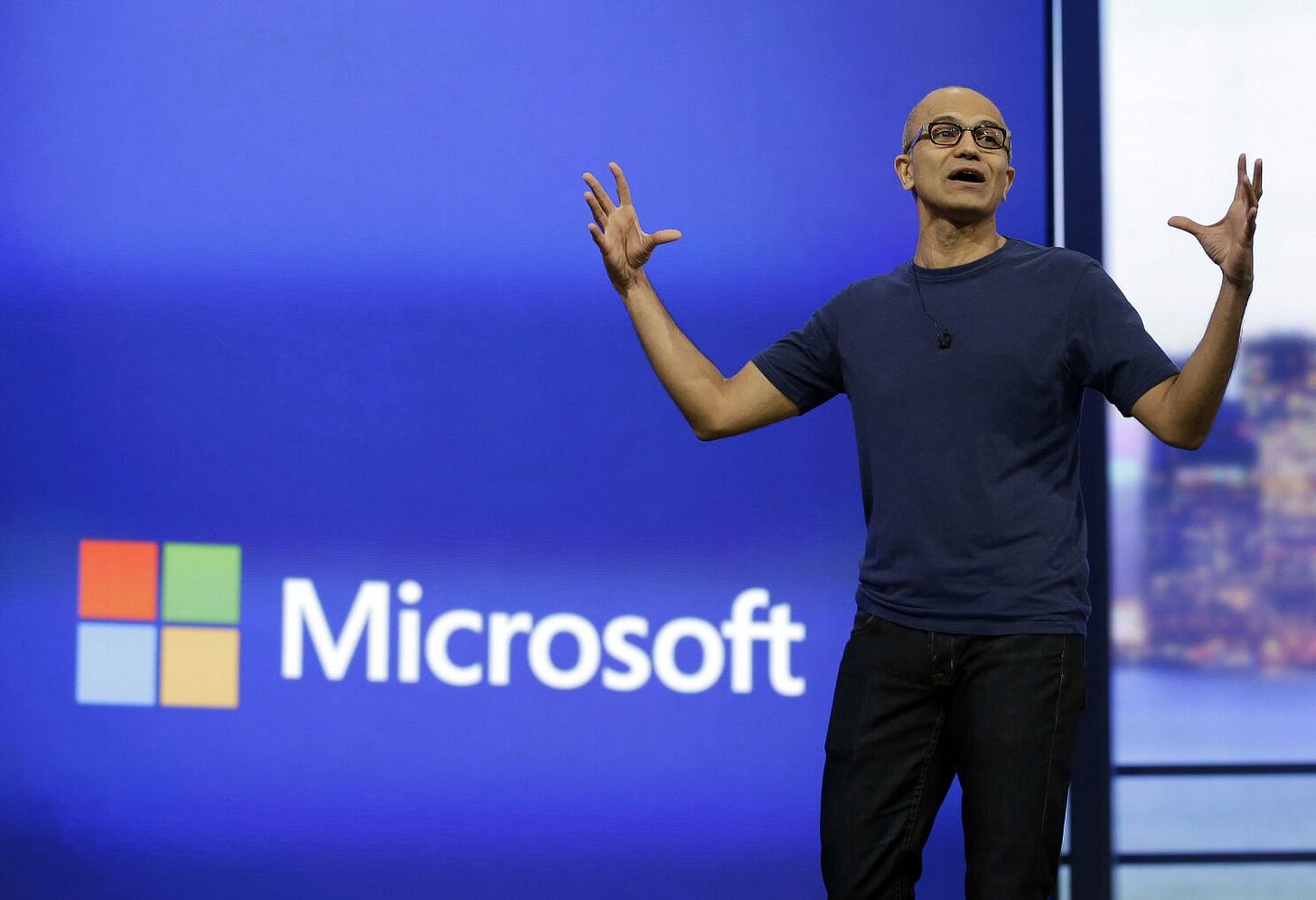 Satya Nadella, the CEO of Microsoft, discussed how AI is transforming all facets of life and how it will dominate the next phase of the internet. He also drew attention to the problem with current search engines, pointing out that Bing and Microsoft's upcoming Edge browser both aim to close the gap between conventional search and generative AI. The AI that powers Bing will be more potent than the well-known GPT language model and will be tailored exclusively for search. On the left will be the standard search results, and on the right will be a synthesized response with sourcing. Additionally, Microsoft has introduced a fast feedback button to each search result, allowing consumers to provide input and aiding the firm in learning and developing.
The chat area, which functions as a personal assistant to help you fine-tune your search query until you find the results you're searching for, is the key feature of the new Bing. Particularly useful for tasks like trip planning and store investigation is the discussion area. Users may, for instance, obtain a list of replies while searching for a 65-inch TV and then utilize the discussion area to focus their search and get precisely what they're looking for.
Google's first step was not a great one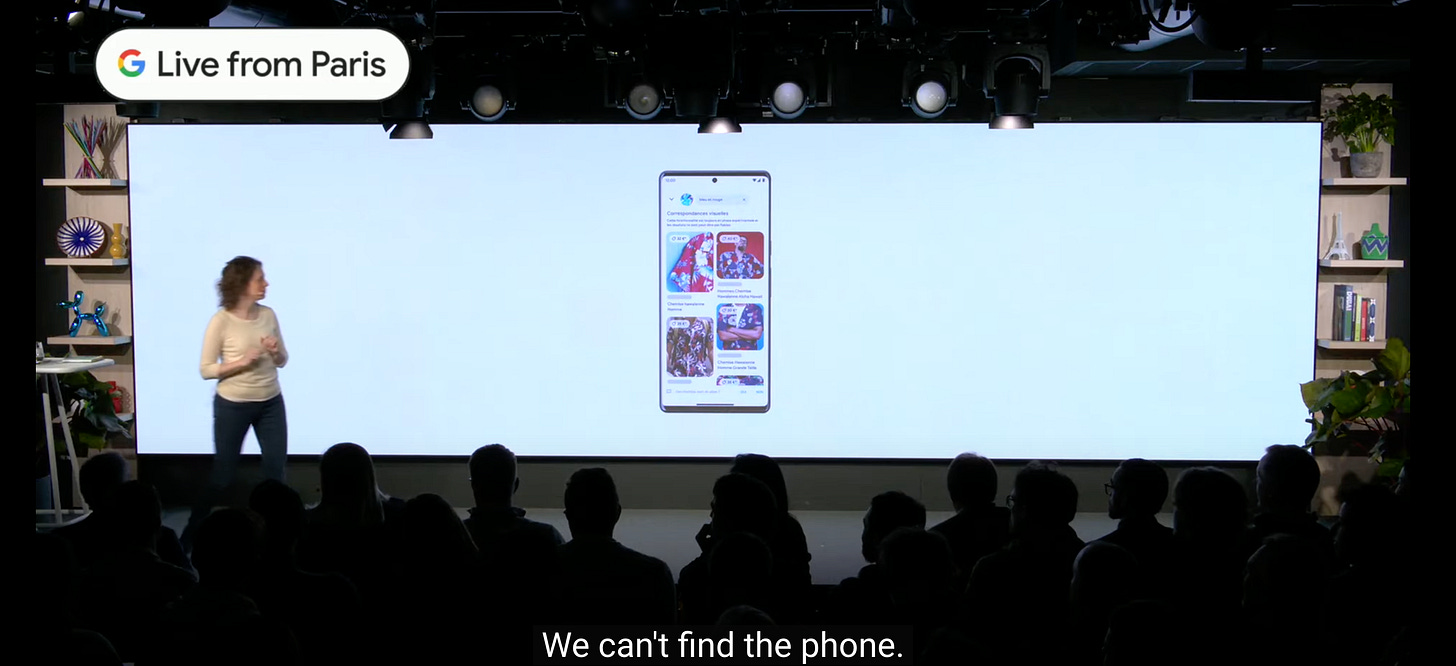 When the presenter discovered there was no phone to use to offer a live example of what she was talking about, she became embarrassed and agitated and the presentation from Google was a complete failure. Because investors were underwhelmed, Alphabet's valuation dropped by $100 billion.
The battle for supremacy in AI is intensifying, and it's obvious that Microsoft has already taken a shot at Google. Microsoft hopes to challenge Google's hegemony in the search engine industry with the launch of its new Bing.
However, the winner of this competition for AI dominance will only be known with time.